Población in downtown Makati has transformed over the years into an artist haven and is home to many of the city's most popular restaurants and trendy bars.
We'll take you on a 3-hour Filipino food adventure to try our homegrown Barako coffee, spot popular street food, pass by establishments that have been around for decades, visit a 300-year-old church, and witness its bustling nightlife.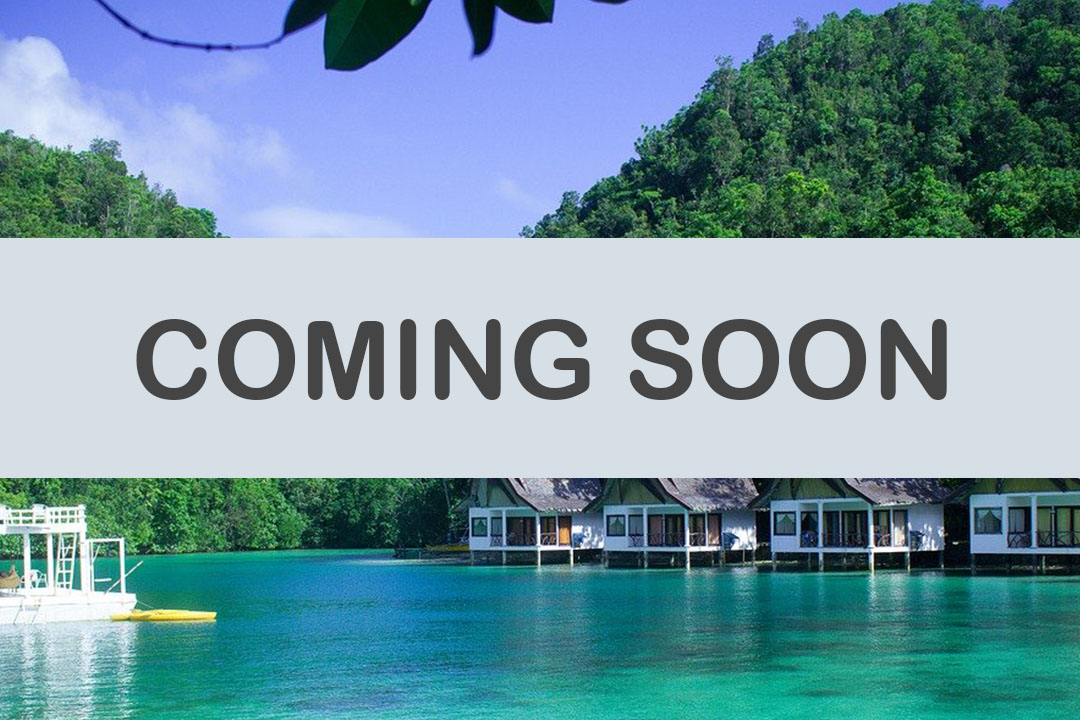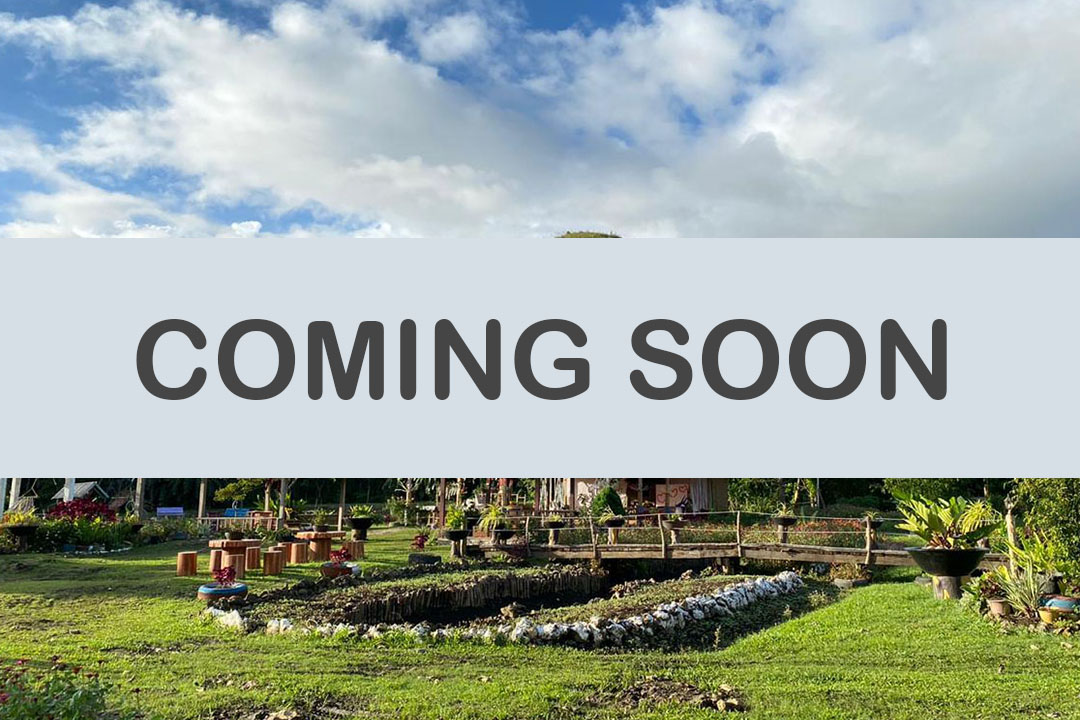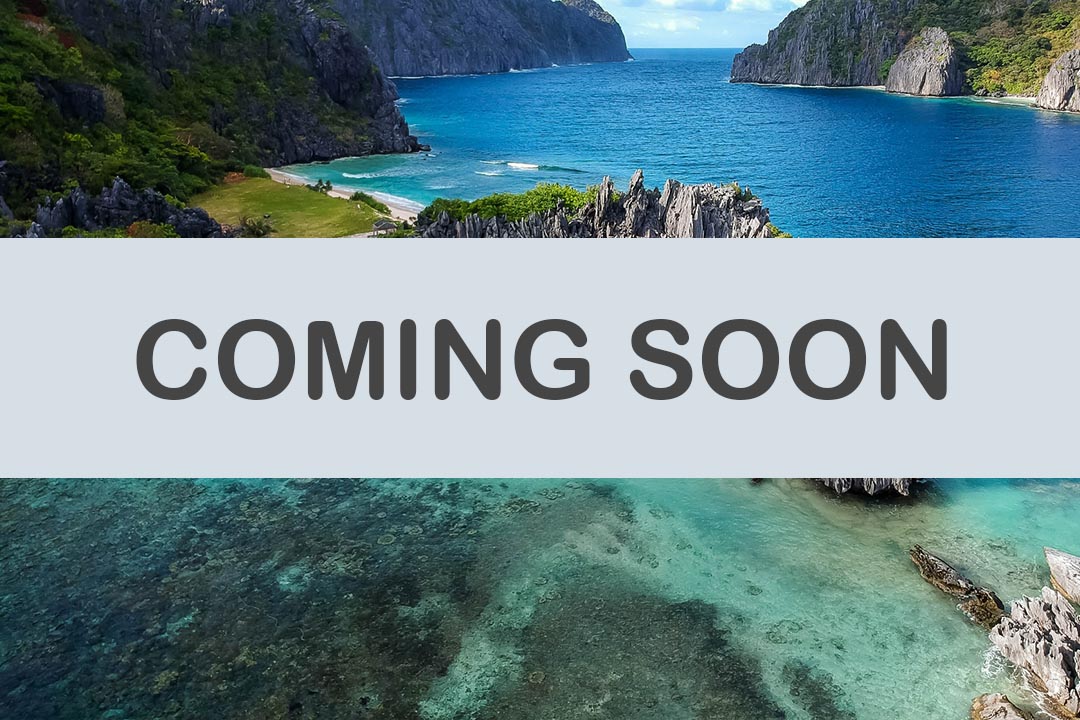 FEATURED FILIPINO CUISINE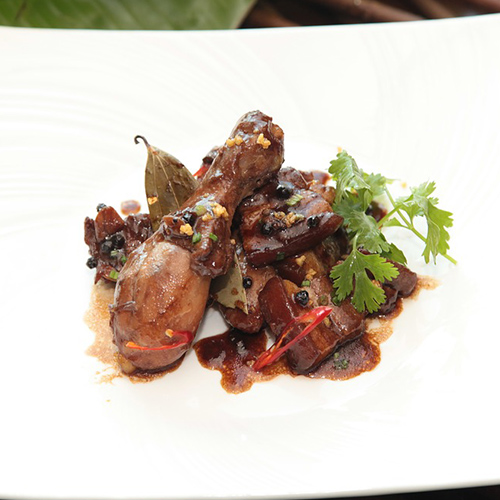 THE ADOBO
Widely considered as Philippine's national dish. Often cooked with chicken or pork (sometimes both!), it is marinated in vinegar, soy sauce, and spices. Pour the sauce over a hot cup of rice, and you're good to go!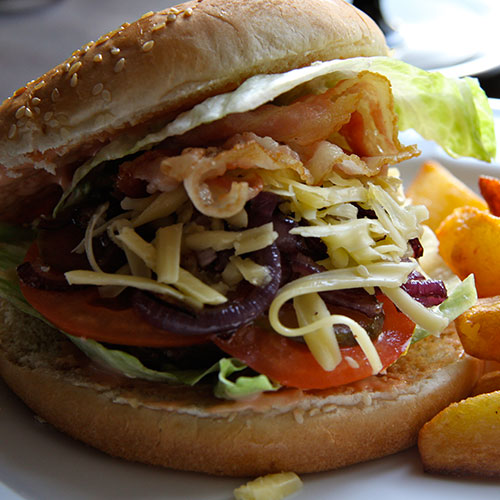 THE SINIGANG
Our most favourite stew. The tamarind gives it the sour and savory flavor and you can use a wide variety of vegetables and meat. We like it with pork, beef, shrimp or fish.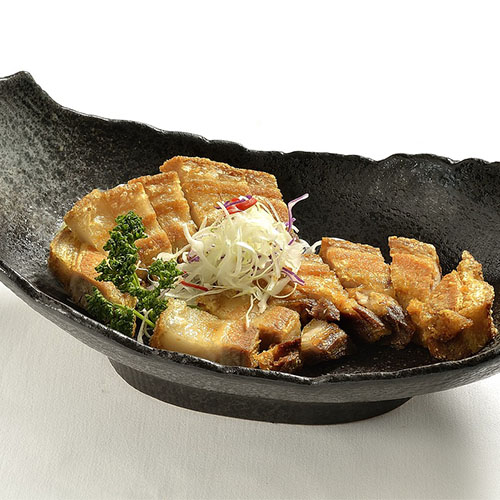 THE LECHON
A pork dish we've inherited from Spain. Roasted over charcoal with some spices to produce that crispy skin, that tender and juicy meat that is made better with that savory aroma. A fiesta and party staple!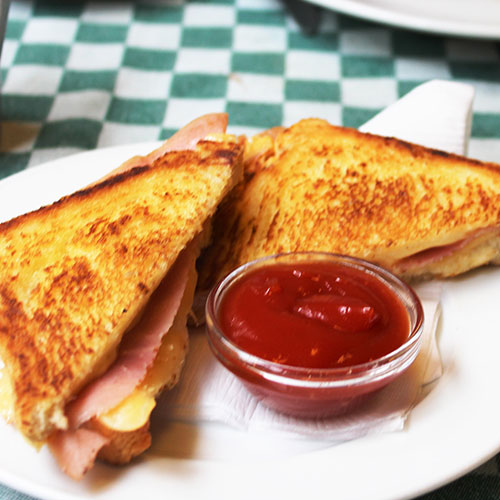 THE MENUDO
A traditional tomato sauce stew. We use pork or beef, carrots, potatoes… not to be confused with our other tomato stews, namely the afritada and caldereta.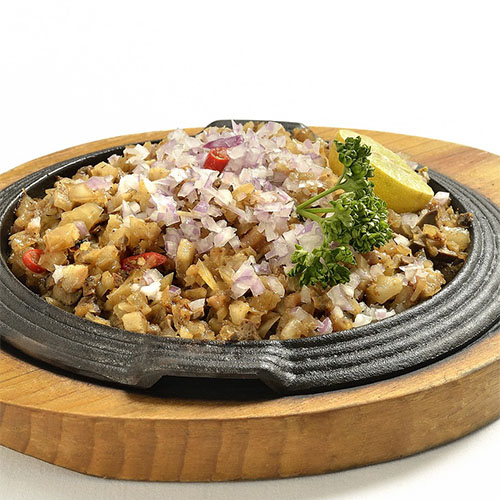 THE SISIG
A sizzling, hot dish that wastes nothing! Made with parts of a pig's head and chicken liver that's often mixed with calamansi and chili peppers, and sometimes topped with a sunny side up egg.

THE BULALO
Made with beef and vegetables, this is a light-colored soup that brings comfort on a cold, rainy day. People often fight for the bone marrow and are commonly eaten with rice and soy sauce or fish sauce.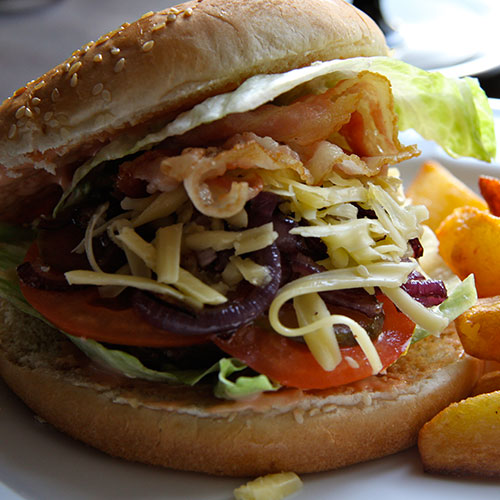 THE KARE-KARE
Our flavorful peanut sauce stew! Usually cooked with tripe, oxtail, pork or beef. Like most Filipino dishes, it goes best with rice. Must be served with bagoong (shrimp paste) for a richer taste.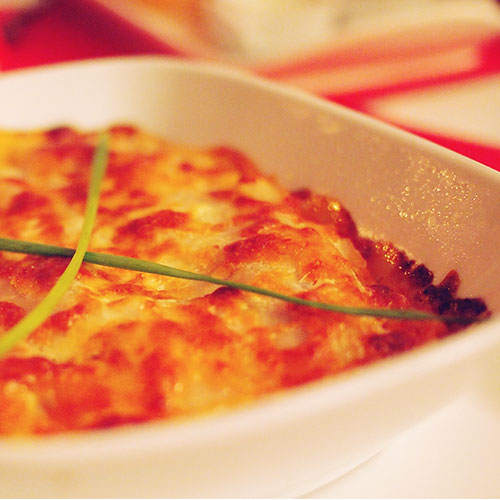 THE PALABOK
A favorite noodle dish, most liked for it's colorful appearance and complex flavor. It uses a bright orange shrimp sauce, topped with a wide variety of choices like scallions, fried garlic, shrimp, egg, pork rinds/cracklings, and fried tofu.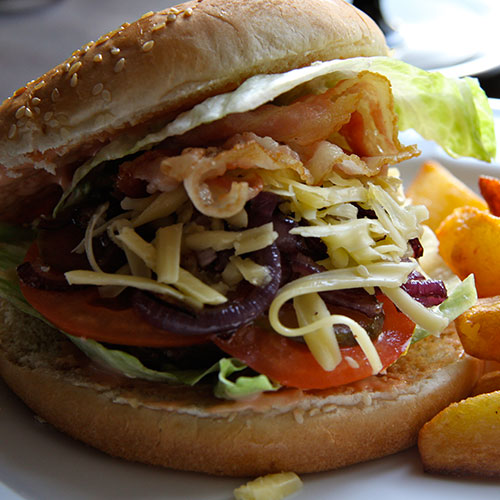 THE TINOLA
Our version of chicken soup. Mixed with green papaya wedges, onion, and leafy vegetables, made extra tasty in its ginger-flavored broth. Served as an appetizer or main over rice.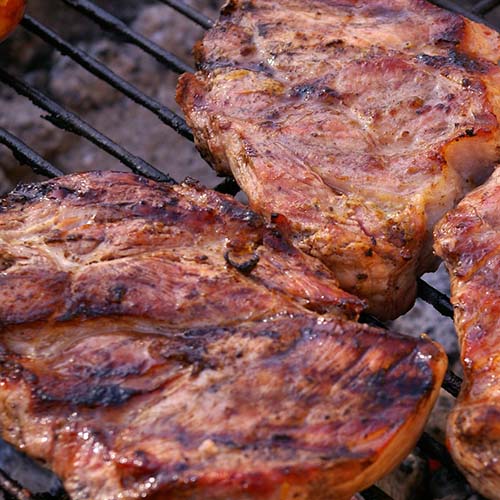 THE SUGBA
Also known as 'sinugba', it's our term for all things barbecue and is a name made popular by Cebuanos. All types of meat (and sometimes veggies) grilled over charcoal using barbecue sticks are often spotted as street food with its own variety of 'sawsawan' (sauces).

Adobo Philippines Food Tours is an online booking platform that caters specifically for your own Filipino food cravings. To showcase the diverse culture of Filipino cuisine, we design exclusive food tours and cooking classes in various parts of the country with rich and flavorful origins.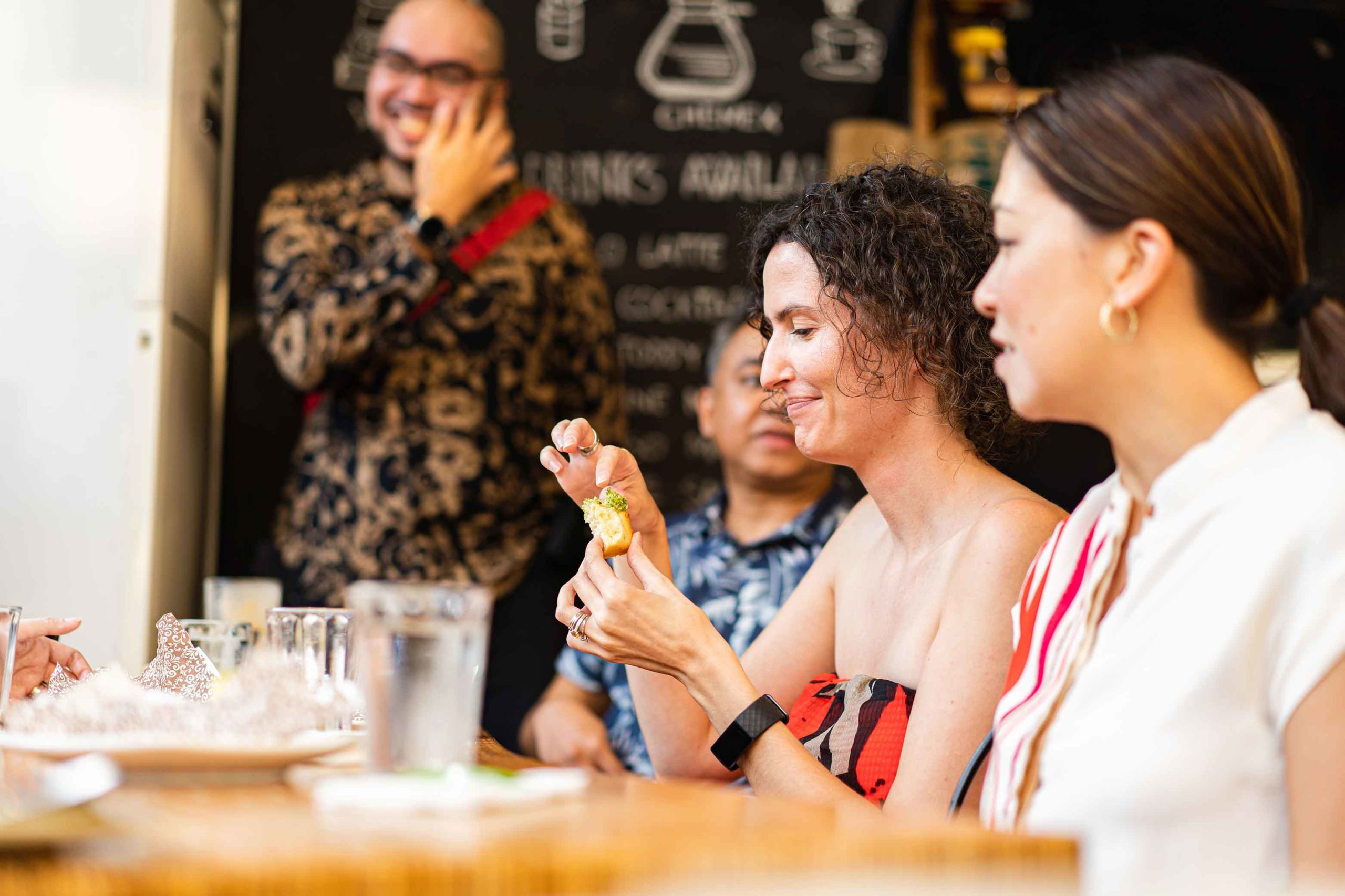 GET IN TOUCH WITH US